I have been absent of sharing links... So, over the next couple of days, I will be loading a lot of links! My poor google reader is all starred out! (they also may be outdated links)
Foodie :
Cupcake Cornucopia at Epheriell Designs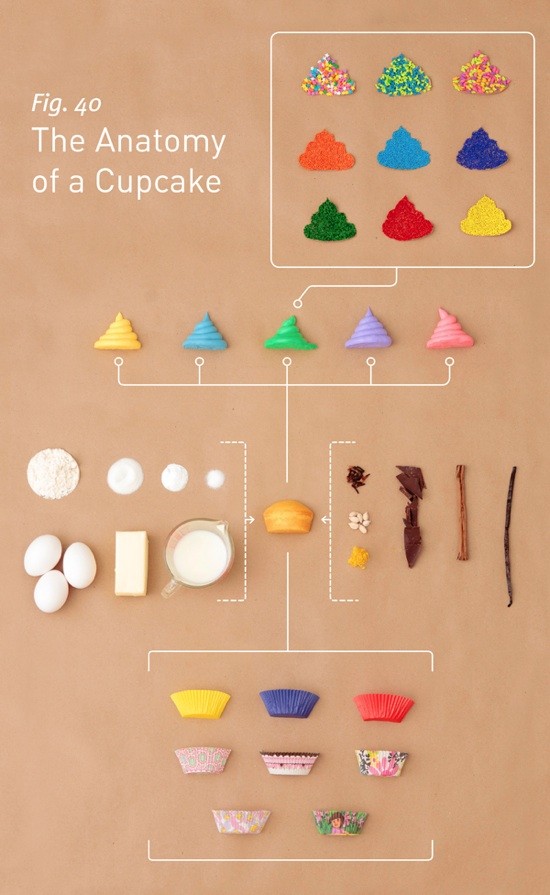 Random :
Oh So Lovely is Hosting a
Fall Fest
Playing With Pens
How To :
Braided Scarf Tutorial
Polka-Dot Pintuck Skirt Tutorial
Pretty Paper Covered Composition Tutorial
Start Your Own Cupcake Camp
Knit A Tocama Sweater Pattern
Plaid Tie Shirt Tutorial
Quilt Class 101
Crocheting Class 101
Fall Feather Wreath Tutorial
Happy Sunday!